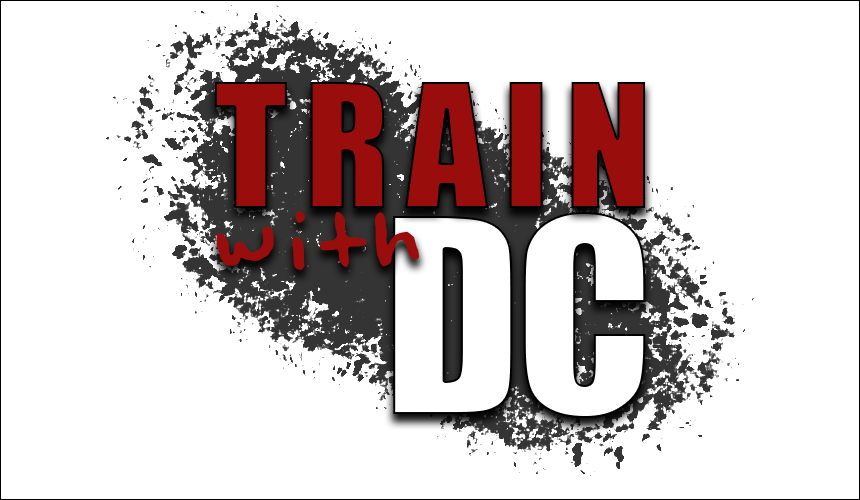 Mass Gaining Workout Plans
Upper Body Workout Plans
Members Only Facebook Group
Do You Want "The Look?"
6-Pack abs, defined shoulders, arms, and proportionate mass that turn heads anywhere. That is the goal of every program built by Don Carter, to change your physique in under an hour. The challenge is there, all it takes is commitment.
Aesthetically & Functionally Focused 
Attaining the look is as simple as breaking down each part of the body. Doing workouts focused on the look is how every subscriber will reach Don's level of aesthetic dominance. All workouts use simple equipment that can be found at any gym.
No-Nonsense Workouts 
Get the best results out of your fitness routines. Each of Don's non-time consuming workouts will leave you with super lean muscle and chiseled edges that will last.
What Are You Waiting For?